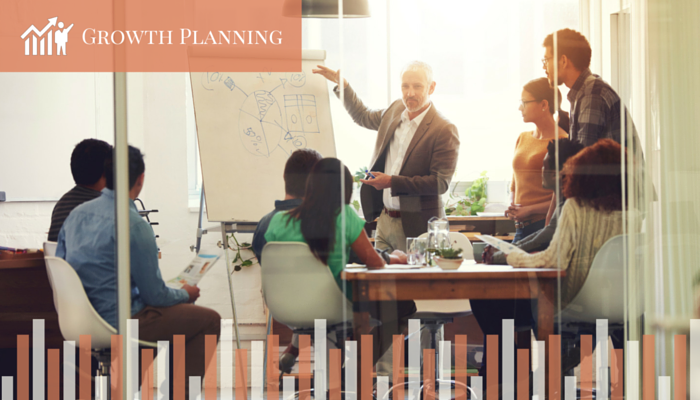 Your Path to Profitable Growth
Kinney Strategy helps you take control and overcome the the greatest challenges that limit your ability grow. We'll clear away those obstacles to accelerate your growth rate. After engaging Kinney Strategy, you will have a strategically healthy organization with a team that is aligned and focused on sustainable growth, a custom action plan, and answers to some of the toughest questions facing business leaders today:
How do I keep my company focused on growth while keeping on top of the day to day business needs?
What do my customers really want?
What are my best strategic growth options?
How much should i invest in sales and marketing?
What digital and traditional marketing tools should I use?
Kinney Strategy founder Tim Kinney has earned his place as a trusted advisor to business leaders aiming to take their business to the next level. Over the past 25 years, Tim has helped companies generate hundreds of millions of dollars in new growth.
"We collaborated on a strategic growth plan and exceeded target projections by 50% in the first quarter after launch. And, it was an excellent way to develop our in-house community relations team."
- Alex Ackerman, Ackerman Cancer Center
"Using the strategy developed in the Thrive workshops, my website traffic increased over 100% in one month. Thrive is excellent."
- Dave Pounder, ProVigilant

Work with Me
Tim Kinney will lead a custom workshop series onsite with your leadership team to develop a growth strategy and plan.
Do it for Me
The Kinney Strategy team will develop a custom strategic growth plan for your business. Through our strategic partnerships, we can also provide full market development services from market research to lead generation and new business deal fulfillment.
Do it Yourself

The Growth Strategist's Guidebook is avaliable in stores nationwide. Get it now from Amazon.com