No One Wants Your "Content?"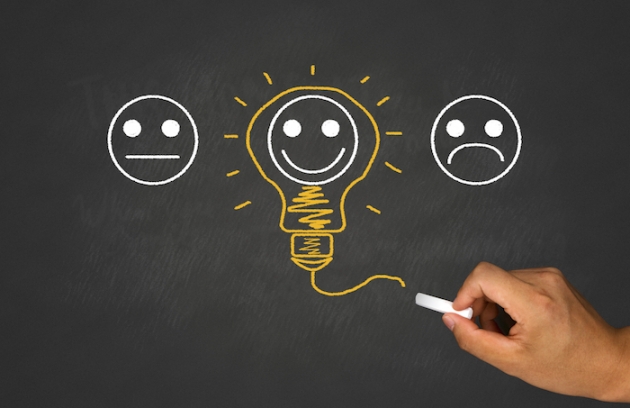 Here's the #1 way to make your content marketing a success
This week alone, I've lost count of the number of blogs, tweets, posts, e-books, e-mails, and podcasts I've seen on how to create a killer content strategy (and I really wasn't looking for it).
Some of it is actually pretty good. But, most of it is really bad, like a leftover lunch that wasn't so great the first time -- the same old, repurposed platitudes recycling through cyberspace for the past few years.
The ones that get it right share a common understanding:
No one wants to read "content."
We are looking for answers to questions. We have a challenge that needs to be solved and hoping you might share some real insight. We want information. We want help.
So, if you want develop content that potential customers actually want to read (use, share, etc.), the answer is painfully simple but difficult to master: you must truly understand what your customers really need, want and what they are really buying.
We all know by now that publishing content helps the publisher. But, forget about that and remember that the primary purpose of your content is not to serve you. It is there to serve your customers. If you keep their needs front and center and strive to help them, you will develop information worthy of reading. More give, less take = happy customers
A Pet Peeve, A Plea & A Pledge
Let me conclude this by sharing (1.) a pet peeve; (2.) a plea; and (3.) a pledge:
It is disappointing that the marketing community insists on labeling our inbound marketing programs "content marketing." It is ironic that the literal sense of the word has come to mean something so empty. We're better than that.
So, with full realization of how little influence I wield in the grand scheme of it all, I humbly ask my fellow marketing peers: let's stop calling it "content." I'm open to suggestions for a replacement.
Going forward, I pledge to stop using that phrase.
Who is with me?