It's Budget Season! Part 1: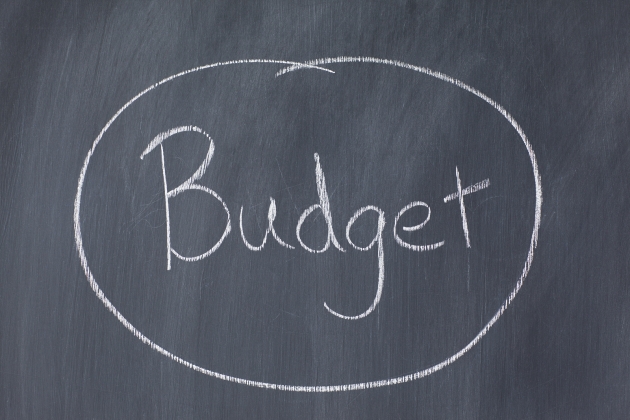 3 Planning Concepts to Build a Better Marketing Budget
It's that time of the year again – budget season! What? No budget parties planned?
I realize this may not be the most fun part of the year for most corporate marketing professionals, but it is critical. And, come on, it's not that bad and this blog will help you build a better budget. But, before you start crunching the numbers, here are three planning concepts that require no accounting skills and will help you build a better budget this year
1: Don't cut and paste.
Please do not start the planning process by dusting off the 2014 budget (which you probably created in 2013 or inherited) and swap out the 2014 for 2015. I know you are very busy and probably hate this part of the part of the marketing process. But this is one of the most important elements of the marketing strategy and deserves your full focused attention. It is tempting to jump right into the numbers and divvy up the total spend by function, e.g., $250,000 for PR, $1,000,000 for advertising, etc. and then work out the details later. But, that approach is doomed for failure because it is not a true reflection of the capital needed to achieve your business objectives. Build your budget from the ground up and carefully align each line item in the budget to support a strategic business objective.
2: Think like a start-up.
Reject the status quo and don't settle for "that's just how we've always done it." Even if you are a 100-year old brand, next year is a clean slate and don't take anything for granted. Leverage what you know and your company's experience but be fresh, be bold and take some calculated risks.
3: Make it great.
Please invest your marketing budget to create more than just noise in the marketplace. To paraphrase Seth Godin, use your budget to do something remarkable! This is your chance to build your financial case for marketing that will truly make a difference.
If you are willing to apply these concepts, you are in the right frame of mind to truly build a better marketing budget. So what do I mean by a better budget? A better budget is one that precisely defines the financial investment (including labor and outside resources) required to successfully and efficiently execute your marketing plan.